---
​Are you interested in expanding your personal culinary skills?

​Are you just starting out on your own and curious about how to prepare a meal on a budget, eat healthy, reduce waste and learn simple delicious recipes from the comfort of your apartment or participate in person?

YES Education Foundation is offering our "Cooking Series".

During the months of October and November 2022 this hybrid series will bring you topics like "setting the stage for healthy living," "Building a whole diet," "Smart shopping strategies," "Food safety," "Reducing food waste" and much more.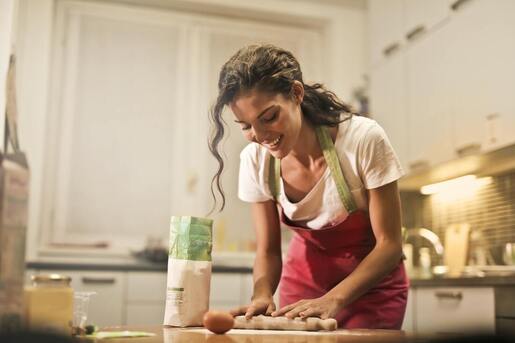 ---
---
Series Live stream
---
---
​Dates:

Session One (5 weeks): Mondays starting October 17th through November 14th



Event Location (Hybrid):

​
Our summer cooking series connects youth with opportunities to obtain the life skills needed to develop healthy eating habits, food budgets and nutritious meals.

To meet this goal YES Ed has partnered with various youth service organization to provide program participants with an opportunity to learn directly from guest chef's including local post-secondary and vocational culinary program, a chance to visit the campus locations for live cooking demonstrations. Participants will have the chance to explore career pathways offered at local colleges within this field.
---

​This program considers the transportation cost and challenges of working youth and will provide live streamed online opportunities for youth who are unable to attend in person. Archives of the cooking demonstrations with recipes will be available for youth to access at their convenience. ​